Ray and Cheryl Blevins were fired via text message.
A Richmond, Virginia couple traveled across the country to work for the Delaware North at a general store in Mammoth Hot Springs for what they called a "wish list."
They arrived on May 1 and worked in the park while living in their motor home at a campsite near Gardiner.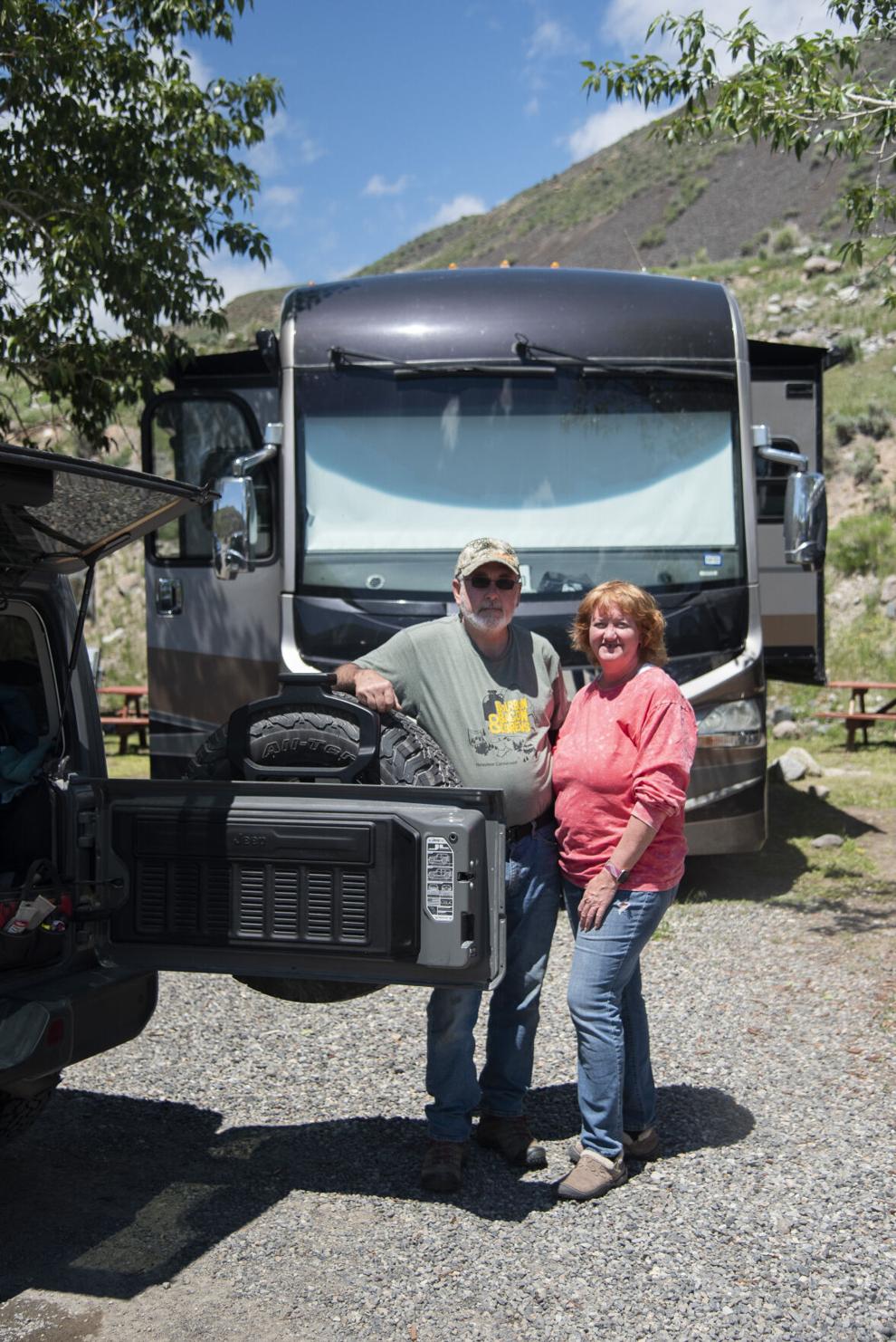 On Monday, their usual day off, from their campground, the couple watched the river rise with growing anxiety. They followed the news and instructions from local law enforcement in case they needed to evacuate or move to higher ground.
The 5-mile stretch of road connecting Mammoth to Gardiner was badly damaged that day by historic flooding from the Gardner and Yellowstone rivers leading…
.